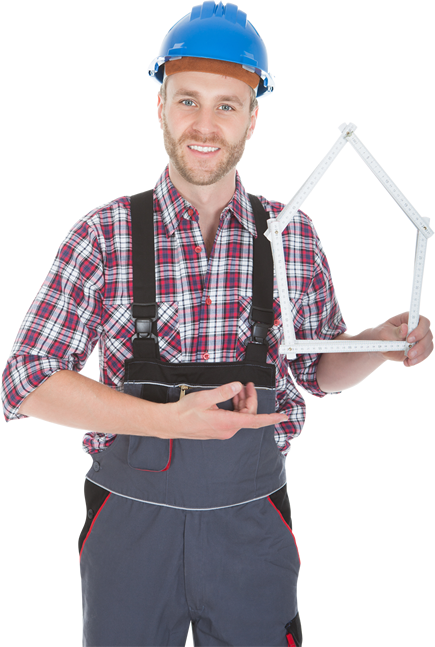 Zajmiemy się twoim wnętrzem od projektu aż po 

jego realizacje

.
Testimonials
Creating a sustainable future through building preservation, green architecture, and smart design.
Want To Be A Piece Of Us?
We give a chance for people to work in the professional environment with challenges and values. Come with us!